Sabre acquires Airpas Aviation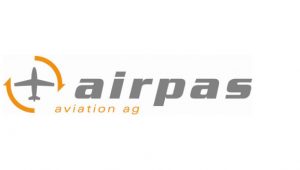 On April 19, PROLOGIS sold its 25% stake in Airpas Aviation to Sabre.
After 13 years of developing Airpas together successfully to the world's market leader for DOC management and route profitability in aviation PROLOGIS thanks the entire Airpas team and our fellow shareholders for their cooperation. The PROLOGIS team wishes AIRPAS and SABRE all the best and success for their growth plans and future business.