Successful Upgrade to NewSkies 3.4.11 at iDTGV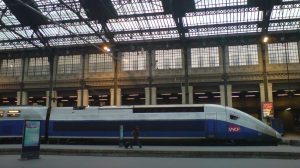 PROLOGIS has been part of the project team in charge of data validation support for French railway carrier iDTGV and their upgrade to NewSkies 3.4.11. Since November 3, iDTGV has been running on the new platform and its project planning and efforts have led to a very smooth transition.
Congratulations to the team at iDTGV, it was a pleasure to work alongside you!